Offset your carbon footprint and create life-changing moments for you and the generations to come.
WorldStrides Canada has partnered with Carbonzero to provide our participants with carbon neutral travel experiences.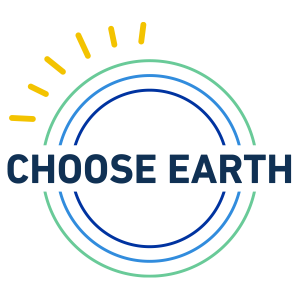 No matter where your tour takes you, rest assured that your climate impact is mitigated using quality carbon offsets that support projects focused on the reduction of global greenhouse gas emissions. To achieve carbon neutrality on your travel program, WorldStrides' Choose Earth program enables you to offset the amount of greenhouse gas emissions generated by your travel.
travellers have made their trip carbon neutral!
tonnes of greenhouse gas emissions (GHGs) offset to date.
SUSTAINABILITY STARTS WITH EDUCATION
At WorldStrides, we Choose Earth—it's our way of building environmental and social responsibility into the ethos and outcomes of our business practices and educational programs. We believe that these programs should be adventurous and focus on learning about our most challenging societal problems, all circling back to our dedication to a sustainable future. As an educational provider, we hold a special platform and opportunity to allow participants to engage in sustainable thinking while minimizing our company's carbon footprint on program and in the office.
HOW CARBON OFFSETTING WORKS
A carbon offset is a credit for real and verified reductions of greenhouse gas emissions developed to compensate or "offset" an equivalent greenhouse gas emission from another source that cannot be easily eliminated. Its purpose is to assist in the mitigation of global warming by compensating or "offsetting" an emissions-producing activity by investing into offsets that contribute to new emissions avoidance and reduction technologies.
WorldStrides Canada submits annual offset purchases to our partner, Carbonzero, and receives a digital carbon offset certificate in return. Each purchase is serialized and certificate numbers can be tracked in the Carbonzero Registry to confirm the offset has been retired.

Final participant pricing (which already incorporates our company match) can be found below. Pricing is based on an offset cost of $18.50 per tCO2e for the El Sito Project.
Motorcoach programs: $0.50
North America flight programs: $10
International flight programs*: $19
*Hawaii and Alaska flight tours fall under the international flight program pricing. Please note that carbon emissions from your hotel, meals, and program activities are not included in this offset purchase.If you would like to offset these aspects of your tour, read our FAQ to learn more. Pricing includes a 13% HST charged by Carbonzero on all offset purchases.

Carbonzero is a Canadian-based supplier of greenhouse gas measurement and carbon offsetting solutions. For over 15 years, their expert team has assisted organizations, governments, individuals, and NGOs in measuring, managing, and mitigating their climate impact while supporting projects that protect nature and give back to local communities. Headquartered in Toronto, Carbonzero is the official carbon offset provider for WestJet Airlines and a number of other Canadian brands.
Learn more about Carbonzero's mission and current and completed projects.
THE SAN ANTONIO EL SITIO WIND POWER PROJECT
WorldStrides Canada has selected the San Antonio El Sitio Wind Power Project for our travellers' carbon offsets. El Sitio is the first wind power project in Guatemala, contributing to an approximate reduction of 81,392 tonnes of carbon emissions per year by displacing an equivalent amount of electricity generation. The project's construction increased employment opportunities in the region and will continue to provide socio-economic benefits throughout its operation.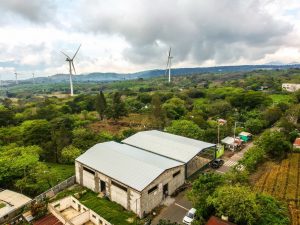 UN Sustainable Development Goals
The San Antonio El Sitio Wind Power Project tackles three of 17 Sustainable Development Goals (SDGs) adopted by the United Nations in 2015 to help end poverty, protect our planet, and ensure that all people enjoy peace and prosperity by 2030.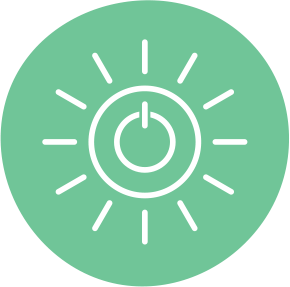 Goal 7: Affordable and Clean Energy
The world's reliance on fossil fuels has a negative impact on our climate. The San Antonio El Sitio Wind Power Project is an investment in renewable energy that is clean, efficient, and affordable. The project increases energy supply in the region by reducing electricity costs and assists in the conservation of natural resources.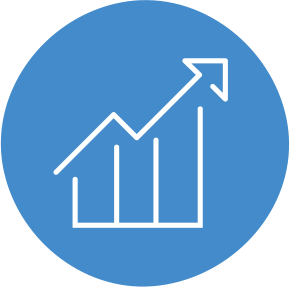 Goal 8: Decent Work and Economic Growth
The San Antonio El Sitio Wind Power Project encourages job creation, promoting decent work that helps support overall economic growth. Through the implementation of the project, local communities have benefited from employment, health, education, and improved infrastructure in the area. Socio-economic impacts and benefits include local school improvements, school supplies donations, and improved water and sanitation.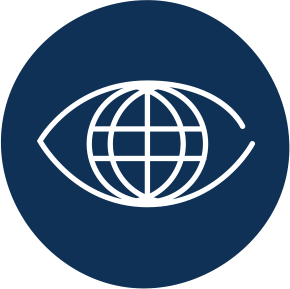 Goal 13: Climate Action
Global warming is causing irreparable damage to our planet. The San Antonio El Sitio Wind Power Project mitigates this impact by producing energy with significantly fewer greenhouse gas emissions than the fossil fuels we currently rely on, thus helping to fight global climate change.
Frequently Asked Questions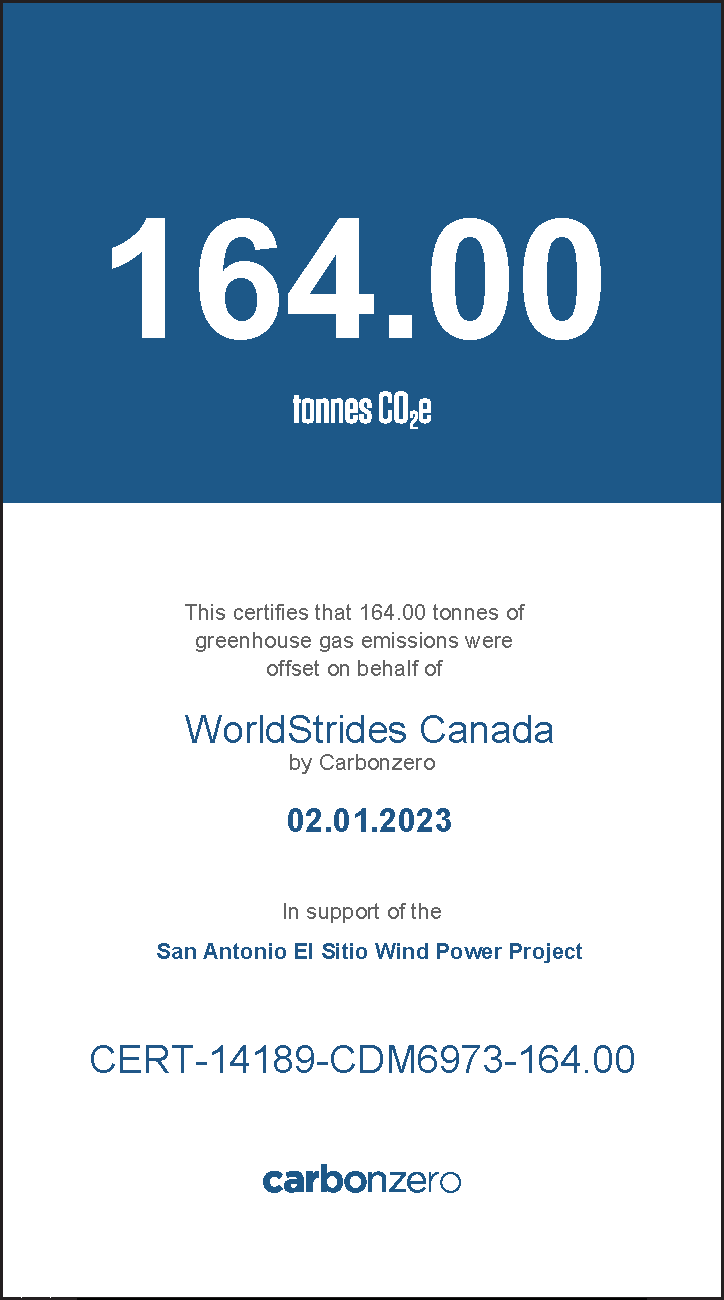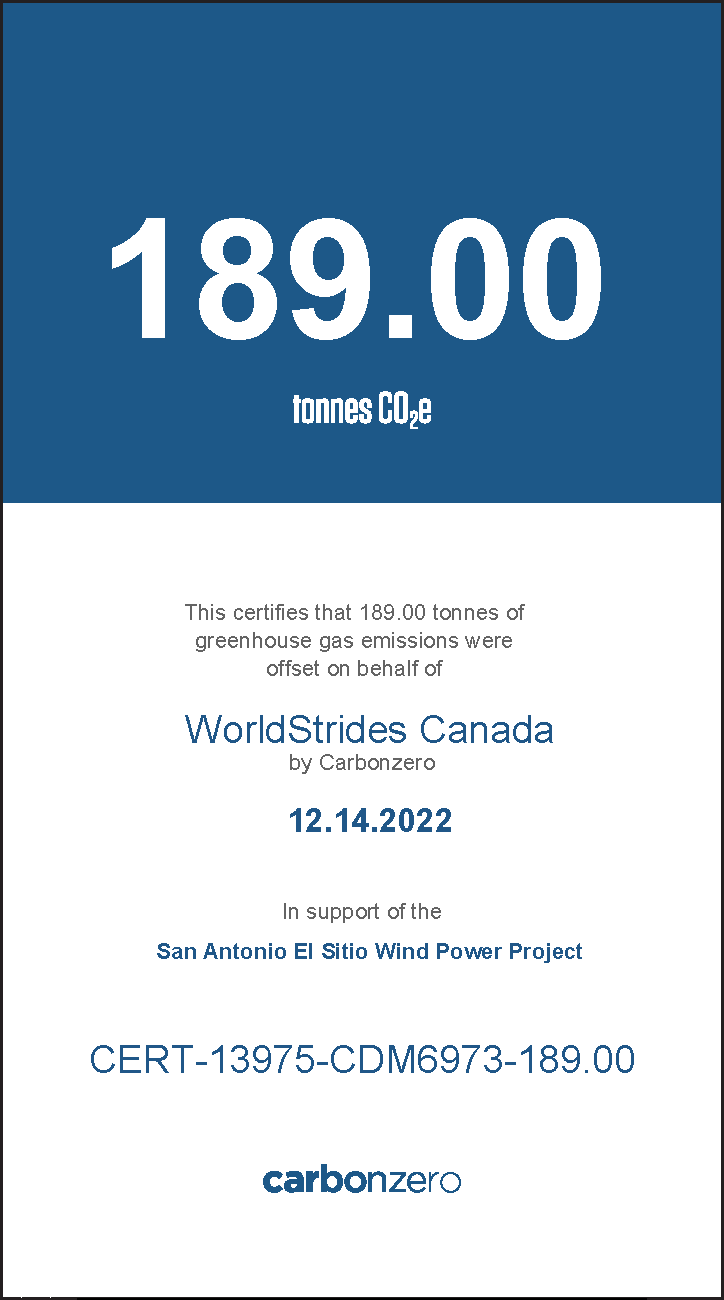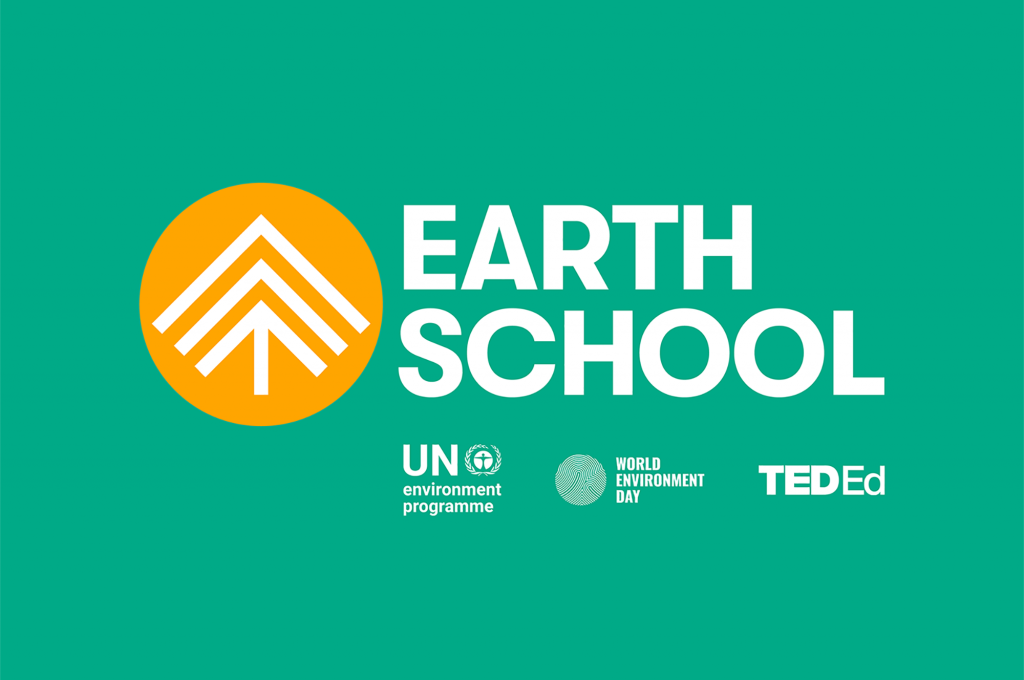 TED-Ed's Earth School
Take part in one or all of the 30 quests offered by the Earth School to help your students better understand and celebrate our natural world.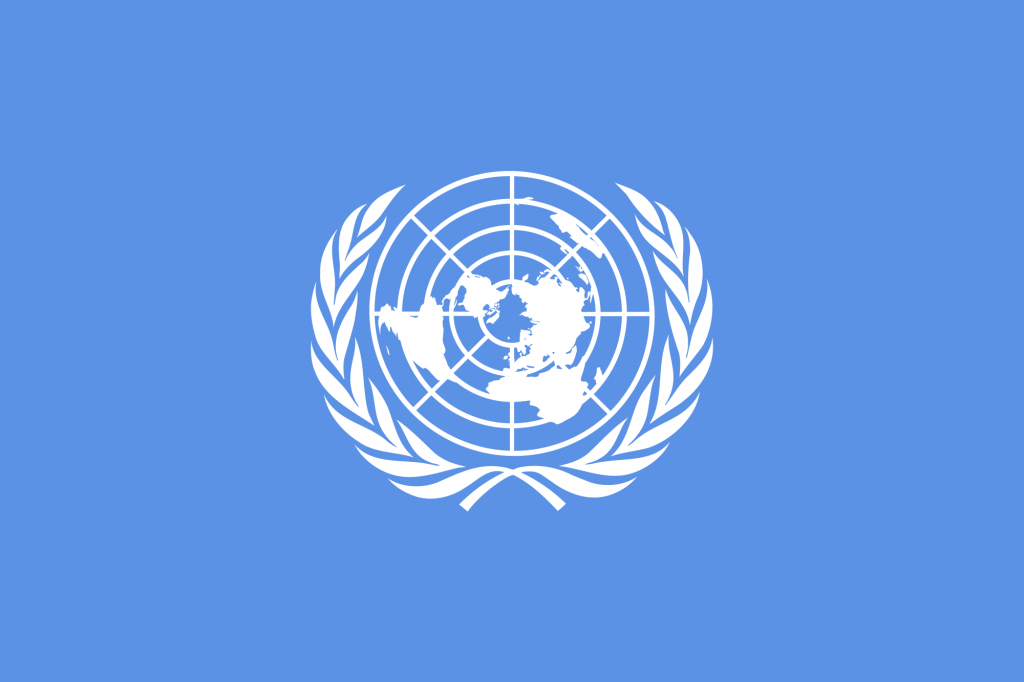 United Nations Organization
Visit the United Nations Headquarters in New York from the comfort of your classroom to learn about the history and essential role of this organization.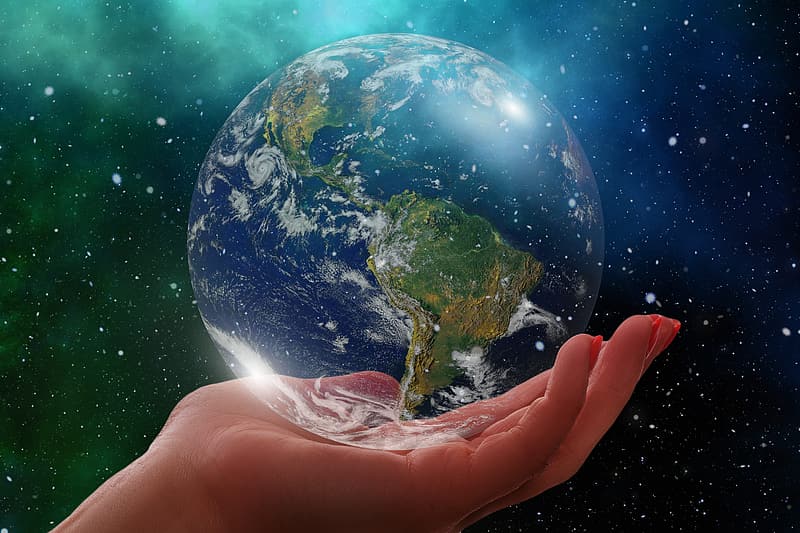 EU Teacher Academy - Addressing the Global Climate Crisis
Browse through this selection of lesson plans and projects to help sensitize your students to the climate crisis.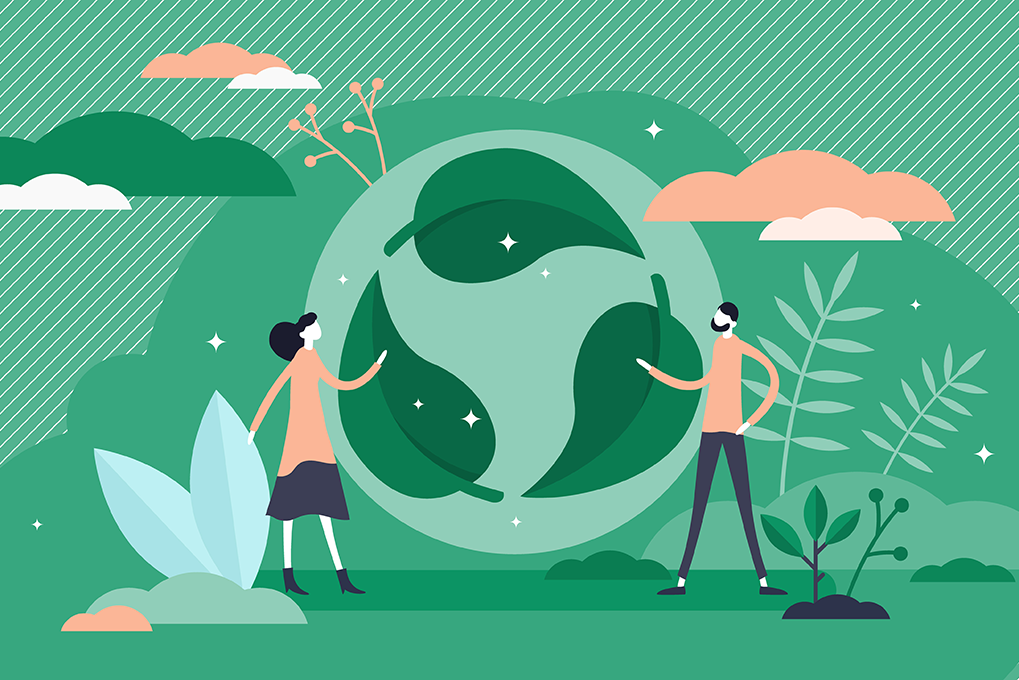 WorldStrides Canada Blog Post
Dan Fraleigh, CEO of Carbonzero, speaks about carbon reduction projects and the effects they have on both local communities and the greater environment.
WANT TO LEARN MORE ABOUT CARBON OFFSETTING?