The Experience is Everything
9,269,137

 lives transformed

In 1967, a middle school social studies teacher in the United States travelled with his students to Washington, D.C. to engage in experiential, hands-on learning that his classroom just couldn't offer — and the rest is history! Since our very first day, WorldStrides vision has been to make educational travel easy, fun, and safe for both students and teachers. Today, WorldStrides Canada includes a family of brands committed to that mission, including WorldStrides, Explorica, and Brightspark. Our shared focus on education and personal growth led us to become a forerunner in educational travel and experiences for learners of all ages.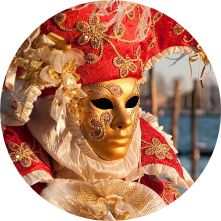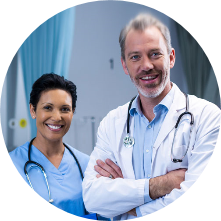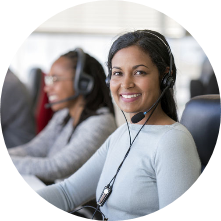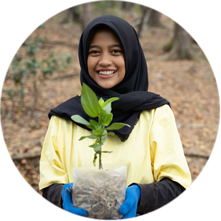 Learning at the Core
Everything we do is designed to foster student and faculty engagement—from on-tour educational activities, to immersive foreign language studies, to customized global engagements. Our goal is to provide moments that delight and open up the world of learning. Learn more about our accreditation, and the team and philosophy behind it.
Proven Track Record
With 55 years of success, providing over 9 million students with outstanding experiences, our track record is unrivaled. Our network, knowledge, planning and industry-leading infrastructure—like 24/7 support and Doctors on Call—provide the confidence and peace of mind that only come from experience.
Personal Care
Our team is truly passionate about making each experience easy to manage from A to Z. We're there when you need us, and if the unexpected happens, we bring a can—do mindset to get things back on track quickly. Our relationships stand the test of time because they are real—we sweat the details, and it shows.
Socially Responsible
Our team is partnering to build an inclusive and sustainable community by providing educational travel and experiential learning programs world-wide, while being socially, environmentally, and ethically responsible. We do this by executing on initiatives that create a meaningful impact on our people, participants, and communities.
What We Believe
No matter the program format or specialization, our mission is this:
"We enable students to see beyond the classroom and to see the world – and themselves – in new ways."
"We help them grow as people by developing independence, leadership, problem-solving skills, worldliness, and maturity."
"We help them grow as citizens by building compassion, understanding, connections and perspectives that transcend boundaries and borders."