The Experience is Everything
9,000,000

 lives transformed

In 1967, a middle school social studies teacher in the United States travelled with his students to Washington, D.C. to engage in experiential, hands-on learning that his classroom just couldn't offer — and the rest is history! Since our very first day, WorldStrides vision has been to make educational travel easy, fun, and safe for both students and teachers. Today, WorldStrides Canada includes a family of brands committed to that mission, including WorldStrides, Explorica, and Brightspark. Our shared focus on education and personal growth led us to become a forerunner in educational travel and experiences for learners of all ages.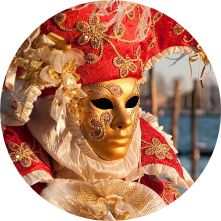 Education is Our Essence
We're committed to showing students and educators just how wide the world of learning really is. From immersive foreign language studies to intensive field research, everything we do is meant to enrich and captivate learners while sparking their curiosity.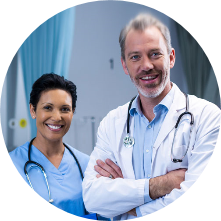 Unmatched Experience
As the most trusted educational travel provider in the country, we've created incredible outside-the-classroom learning experiences for more than 9 million students and teachers over the past 50 years. Our unparalleled safety record, 24/7 support, and expansive global presence leave no doubt that with WorldStrides Canada, you're in good hands.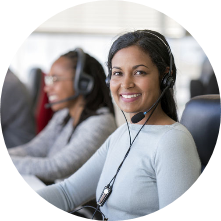 Superior Support
Our expert travel specialists are dedicated to managing your experience from start to finish. It's the personal relationships, positive attitude, and willingness to go the extra distance that makes our team so easy to work with — even when the unexpected occurs. Let us worry about the little things so you don't have to.
What We Believe
No matter the program format or specialization, our mission is this:
"We enable students to see beyond the classroom and to see the world – and themselves – in new ways."
"We help them grow as people by developing independence, leadership, problem-solving skills, worldliness, and maturity."
"We help them grow as citizens by building compassion, understanding, connections and perspectives that transcend boundaries and borders."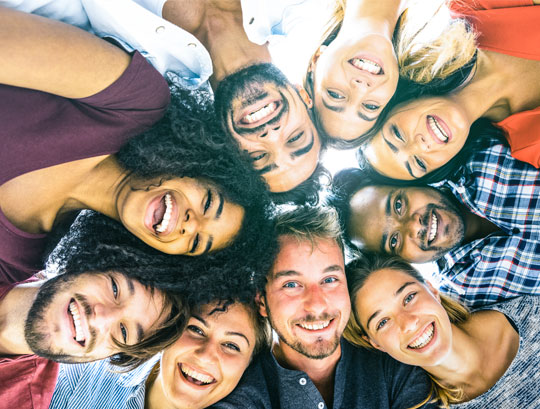 Committed to Inclusion
WorldStrides Canada programs provide students with the opportunity to discover diverse cultures and experience perspectives different from their own. We extend that inclusion to our workplace, where people of all races, ethnicities, creeds, gender identities, sexual orientations, and physical and mental abilities come together to develop life-changing travel and learning experiences that promote interactivity, critical thinking, and fun.
Social Sustainability
Our longstanding support for hands-on education and personal growth is shared amongst our colleagues and associates. As a global leader in educational travel and experiences, we understand the importance of being socially, environmentally, and fiscally responsible in all that we do. We focus on employee diversity, welfare, and growth; we make environmentally conscious decisions to use resources carefully; we lend a helping hand to local communities around the world; and we make ethical business decisions in pursuit of the company's future success.