Together, we accumulate 100+ years of experience in experiential learning through student group travel.
Our passionate team of executives strive to enrich students' lives with incredible travel opportunities. With a commitment to deliver quality experiences and unforgettable memories along the way, our knowledgeable staff dedicate their work to changing students' lives for the better. What each team member has in common is a drive to craft once-in-a-lifetime moments, fostering connection, inclusion, and exploration every step of the way.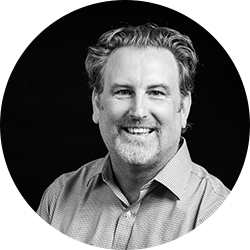 David Conklin
General Manager

Inspired by our mission to broaden students' perspectives and change their lives, Dave joined WorldStrides in 2015, intending to make educational travel a reality for students across Canada. He oversees Sales, Land Operations, Customer Care, and On-Tour Support for our educational trips. As a CPA, Dave dedicates his time to making educational travel more affordable for Canadian students. He has continuously improved processes throughout his career to ensure access to quality educational components.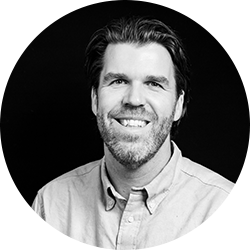 Justin Stepanowicz
VP of Sales
Justin joined the WorldStrides team in 2019, bringing over 14 years of specialized experience in student travel. His passion for student travel began at University, where he led trips through New York, Ottawa, and Québec City. Justin now facilitates life-changing moments for students, whether it's their first trip with friends and peers, their first steps out of the country, or a journey that inspires them to become lifelong learners. When he's not at work, you can find him cooking, camping, or playing sports with his two kids.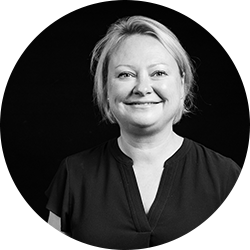 Christina Domenici

Director of Customer Engagement and Innovation
With over 15 years in the educational travel industry and a master's degree in Business Administration, Christina leads the Customer Engagement and Innovation team. Focused on developing the customer experience, her goal is bringing new product options to our travellers, teachers, and school board partners.

Carole Carley
Director of Operations
Carole has over 25 years of experience in the travel and tourism industry. She brings expertise and passion to her role, inspired by the opportunity that changed her life—backpacking through Europe at 17. Having grown up in a small town in Ontario with limited career and personal growth opportunities, Carole believes travel can open new perspectives on what's possible. She seeks to encourage self-exploration in others through our incredible travel experiences.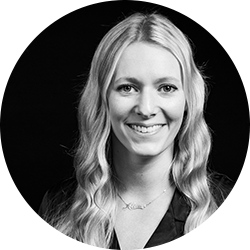 Alana Mallins
Director of Marketing

Alana has worked at WorldStrides for over five years. As the resident marketing expert for our Canadian lines of business, she oversees all digital, email, and print campaigns. From early strategy and ideation to finished product, her can-do attitude and a keen eye for opportunity have increased brand awareness and market share across Canada.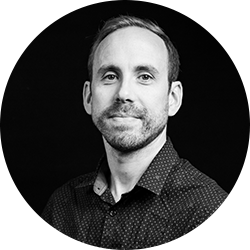 Joe Wyatt
Director of Sales

Joe joined the team in 2014 as a Tour Consultant and has since advanced to Director of Sales, making incredible opportunities possible globally. With a passion for History and Sports, Joe loves helping travellers get out and see the world! He hopes to ignite an appetite for adventure in students across Canada.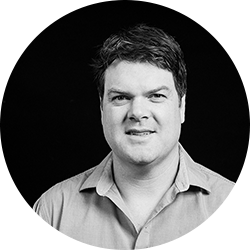 Todd Cornford
Director of Account Management

Originally from Australia and accustomed to long expeditions, Todd's approach to travel is about the journey, not just the destination. He feels that "it doesn't matter what it takes to reach your destination—your focus should be on what you see and do once you're there!" In his current role, Todd provides knowledge and tips gained from over 20 years in the tourism industry—15 of those dedicated to group travel.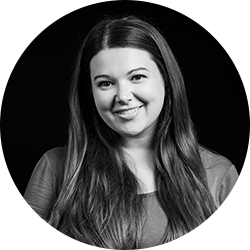 Melissa Cadman
Sales Manager

As a high school musical theatre and drama student, Melissa had the opportunity to experience an educational trip to New York City. This dream come true inspired Melissa to instill a love for travel in students. Melissa went on to earn a Bachelor of Fine Arts in Acting, allowing her to bring other theatre students' dreams to life across Canada. Now she relishes leading the exploration of professional theatre for travellers in places like Toronto and New York City!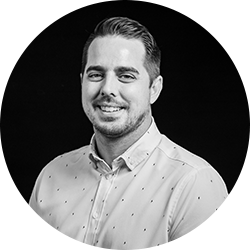 Kurt Wicklund
Director of Sales

Kurt began working with WorldStrides Canada in 2008. He has helped hundreds of teachers and thousands of students travel all over the world, proudly facilitating countless life-changing experiences. Having travelled on over 20 tours himself, Kurt feels lucky to meet incredible and inspiring people in every destination. When he's not on a plane or touring another country, you can find him spending time with his wife and two kids or playing music with his band.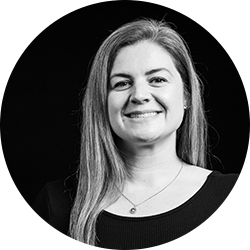 Stacey Costa
Director of Sales

Stacey started as a Tour Director for Brightspark in 2010 and made her way through Operations, Customer Service, and Sales, giving her a wealth of knowledge about the business. She specializes in North American bus tours and loves creating out-of-the-box itineraries, going the extra mile for students.