Corporate Social Responsibility
WorldStrides Canada believes in a shared duty to be socially, environmentally, and ethically responsible.
WorldStrides, a global organization, is committed to educate and serve communities worldwide. Our commitment is fueled by the passion of our team members and partners to make experiential learning accessible, while also being socially, environmentally, and ethically responsible. Together, we accomplish this by investing in initiatives to promote inclusion, diversity, and sustainability.
Every company should invest in being socially and environmentally responsible since it is the "right thing to do"; however, we believe it is also the best thing to do to create long-term value for our team members, participants, and stakeholders.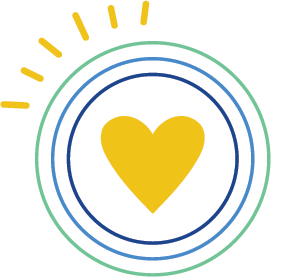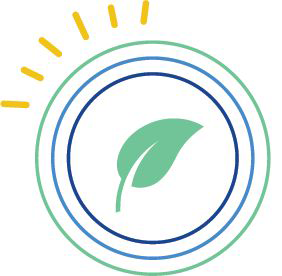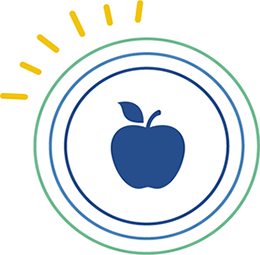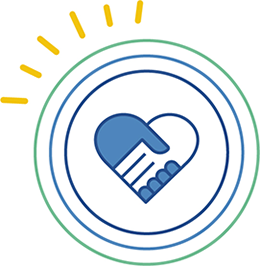 Diversity, Equity and Inclusion
Ensure employees and participants feel supported and celebrated.
Reduce environmental impacts in our offices and on tour.
Invest in the well-being of our participants and employees.
Increase philanthropic impact with strategic community partners.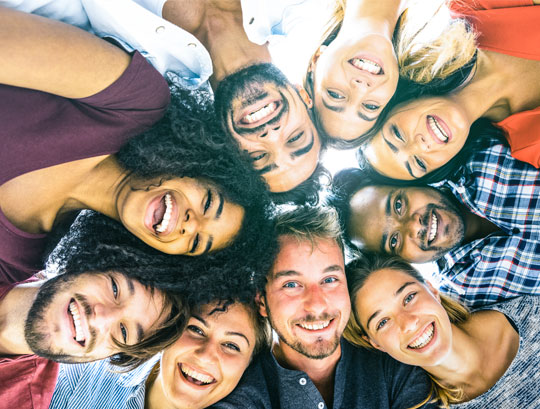 Diversity, Equity and Inclusion
We are committed to the personal development that happens when people interact with people who have different perspectives. We believe in extending the opportunity to learn through engaging others of all races, ethnicities, creeds, gender identities, sexual orientations, and physical and mental abilities.
Our commitment extends to our workplace and program locations, where we believe in creating inclusive spaces that promote and value diversity. We believe this focus makes us more successful, and that creating an environment that encourages people of all backgrounds to contribute their best work is the right thing to do.
Current initiatives are designed to continue fostering a community of belonging and equity to include:
WorldStrides Professional Internship Program offers experiential learning opportunities for students seeking to develop job readiness skills in a corporate environment. This internship also introduces interns to our corporate social responsibility philosophy and provides experiential learning opportunities to integrate social and environmental justice into their corporate and community projects, along with their executive presentations.
Sustainability
At WorldStrides Canada, we Choose Earth – it is our way of building environmental and social responsibility into the ethos and outcomes of our business practices and educational programs. We believe that these programs should be adventurous and focus on learning about our most challenging societal problems, all circling back to our dedication to a sustainable future.
Being an educational provider, we hold a special platform and opportunity to allow participants to engage in sustainable thinking while minimizing our company's carbon footprint on program and in the office.
Current initiatives that will move us forward in our sustainable journey include: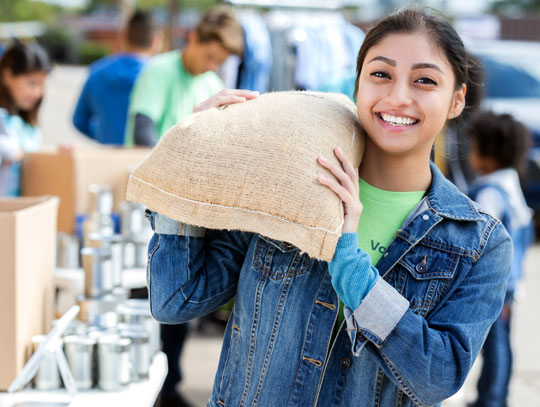 Responsible Business Principles
WorldStrides Canada bases commercial relations with vendors and business partners on Responsible Business Principles to promote ethics and good governance. We aim to create and nurture mutually beneficial relationships while staying true to our company values. Our goal is to set a positive example within our industry by encouraging other organizations to embrace these principles and to share their own best practices.

Maintain transparent business partnerships
When a decision is made choosing between possible vendors, WorldStrides Canada first informs its business partners about the rules and criteria. Selection will be objective and consistent with these criteria.

Avoid conflicts of interest between employees and the company
We expect our employees to ensure that their activities and interests, including those of any family member or affiliated organization, do not conflict with WorldStrides' best interests.

Avoid creating economic dependence with business partners
WorldStrides Canada will be attentive to the proportion of sales generated by its business partners and their customer diversification to avoid creating unintentional economic dependence.

Maintain confidentiality of information and communication with business partners
WorldStrides Canada ensures that no confidential information about its business partners is revealed, transmitted, or used outside its business relationship with them. After relations have been terminated, confidential information continues to be confidential in accordance with any applicable agreements and legislation.

Refuse gratuities and excessive gifts from business partners
WorldStrides Canada will not grant or accept any acts of kindness, gratuities, or gifts with excessive value from its business partners.

Respect intellectual property rights of partners
WorldStrides Canada respects the intellectual property rights enjoyed by its business partners. Unless there is an associated agreement, Worldstrides Canada will not use their name, trademarks, or protected designs, and will prevent any illegal use of their software and their protected artistic or literary works.

Practice anti·corruption in all business transactions
WorldStrides Canada does not make payments to members of the government or any other public official to obtain favourable decisions or undue advantages when obtaining any contract. WorldStrides Canada also pays attention to our financial transactions to detect possible money laundering by bad actors.