What Music and Travel Have in Common – And How They Both Change Students' Lives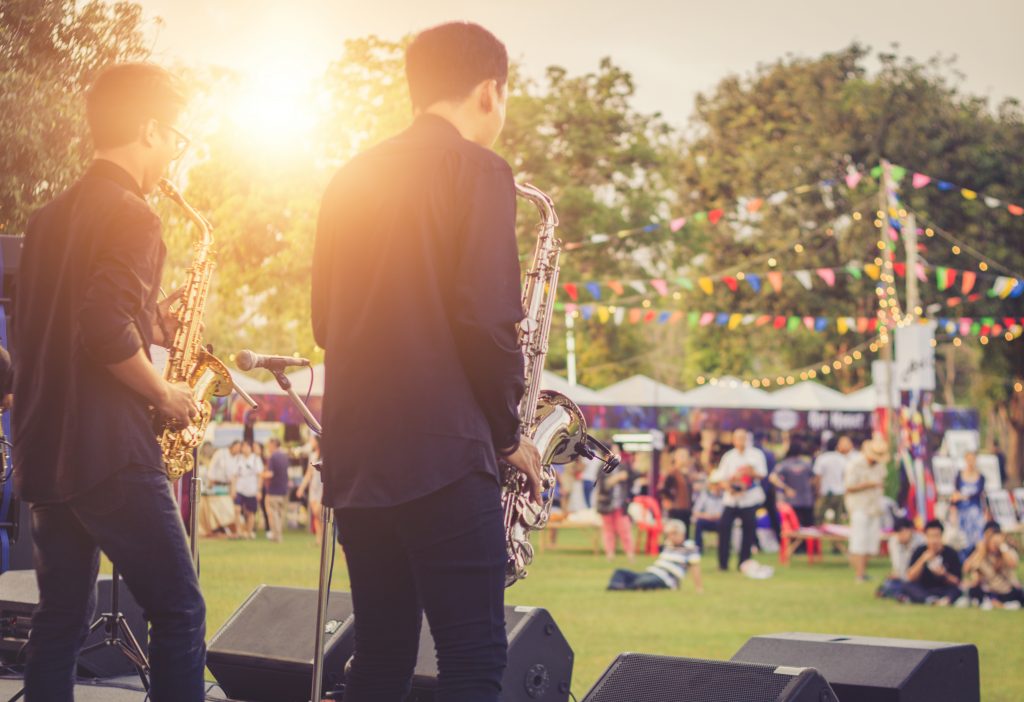 Date: March 9, 2022
Teaching music is, of course, about inspiring a love of music and an appreciation for a diverse art form. But it is also about helping students to look at things from different perspectives, to think about ideas as they have been constructed through someone else's ear or someone else's language. It inspires empathy, but it also helps students to find their own voices. Through performance, we can work with our students to grow their confidence. Through practice and rehearsals, we as educators can inspire discipline and persistence. We can teach students to become more observant of the world around them and, in many ways, stronger versions of themselves.
Throughout my 24 years teaching choir at Lafayette High School in Louisiana, I have learned that educational travel can have a similarly profound effect on students' learning and development. Planning trips in partnership with WorldStrides has allowed us not only to share our talent with the world, but also to gain so much rich "real world" experience. Travel has allowed my students to perform in beautiful venues across the United States.
School trips help teach kids confidence, tolerance, time management, and autonomy. Through travel, students learn to set and respect boundaries, and they learn the importance of watching each other's backs to keep each other safe in cities far from home. They learn the value of teamwork and effective collaboration. Having no choice but to spend hours together on a bus or an airplane builds bonds that cannot be forged in a traditional classroom. Proximity and necessity converge to help students connect with each other on a deeper level. Travel can turn a class of choir students into a family.
Students grow by watching other performers and by listening to the advice of the other teachers and musicians we meet along the way. Travel reinforces what I teach in the classroom. For example, they see how other people react to them when they are confident and articulate about their needs–and what happens if they stand by and fail to participate in the conversation. When they see what they're learning being replicated in some of the world's most respected performance venues, they really get it. They return to the classroom armed with a clearer, more practical understanding of the material.
No matter the subject, all teachers understand the importance of helping students learn beyond the lessons contained in a textbook — or on a sheet of music. Good teaching is also about creating lasting and impactful learning experiences that can help students grow as people. I have found there are few better ways to instill these powerful lessons than through travel.
---
Interested in leading a trip for your students? To learn more about WorldStrides Performing Arts Programs, visit our website or download the brochure here.
---
Article written by Holly Grefe.
Holly is a choir teacher from Lafayette, Louisiana, and our 2019 WorldStrides Teacher of the Year! She has been teaching for over 24 years, and in that time has gone above and beyond for her students inside the classroom and out.