Getting Creative with Virtual Icebreakers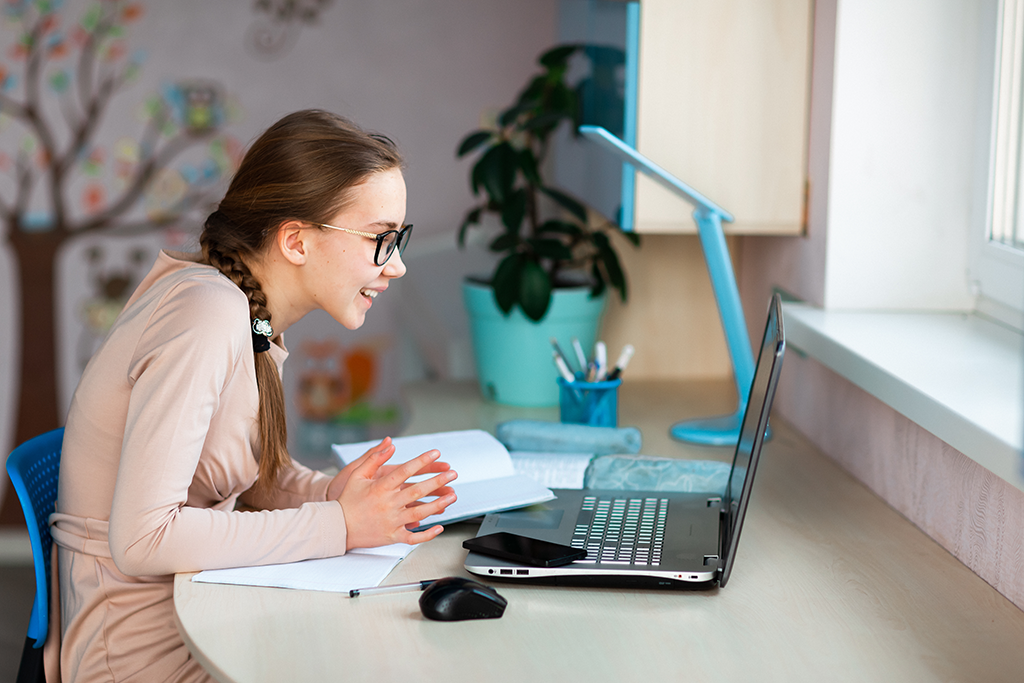 Date: February 11, 2021
Creating a positive classroom culture is more important now than ever before as many schools remain in virtual learning. Icebreakers are beneficial for both teachers and students in fostering community, helping everyone get to know each other better, and exposing students to new perspectives. While some of your usual icebreakers might translate well to an online space, here are a few activities that you can do virtually to connect with students and learn about their interests.
Virtual Background: Have students change their virtual background to an appropriate image of their choice. This is a great way to share a favourite photograph or learn about their favourite sports team!
Guess Who: Students submit three to four facts about themselves in advance and their classmates will try to guess who it is. To make this more visual, have students send you a photo with their facts and create slides to share so when revealing the answer, they can see the photo and name.
Common Ground: Using breakout rooms, put students in groups of four to five and ask them to find at least one thing they all have in common (besides being in the same class). Have each group share their commonality.
Show and Tell: Ask students to pick one object that is important to them and share it with their peers and explain why it is important to them. You can also divide students into smaller groups by breakout rooms if needed for time. Don't we all love a little show and tell?
Where in the World: Have students choose one place they want to go on vacation and choose an image of it. Using breakout rooms, divide the students into smaller groups to share their location and why. To make this more challenging, have students come up with two to three clues and turn it into a guessing game!
Question of the Day: Start off the day with a question posed on a discussion board or class chat and have students write their response. Some fun questions to ask are:
If you could be any character in a movie, who would it be?
If you won the lottery, what is the first thing you'd do?
If you could go on vacation with any famous person, who would it be and why?
If you could win an Olympic gold medal in any sport, what would you choose?
If you had a signature sandwich, what would it be?
How would the world be different if animals could talk?
What is the best gift you've ever given?
Interviews: Assign students a partner and provide three to five questions to use in a mini interview. Have students either record a video or present virtually to their classmates so they can learn more about each other.
60 Second Dance Party: We all know that sitting at our computers all day is hard, so a great way to get the energy back up is with a quick dance party! Ask students to submit appropriate songs in advance and when your class needs a boost, play one of the songs and everyone dances! You can share the student who choose the song or have students guess who the guest DJ for that dance break was!
Hopefully this list sparks some ideas for fun and engaging icebreakers. Getting to know your students might take a little bit of extra work this year, but finding ways to promote a positive classroom culture will make a lasting impact. What are some of your favourite icebreakers to do virtually?
---
By: Erin Koster Blair
Erin Koster Blair is on the Curriculum and Academics Team at WorldStrides. She holds a MA in History and a BA in History and American Studies. Her interests are in career exploration opportunities for students and social emotional learning. Prior to joining WorldStrides, she was a high school social studies teacher, and she has worked in museum education and at summer camps.