Incorporating Pop Culture in Your Classroom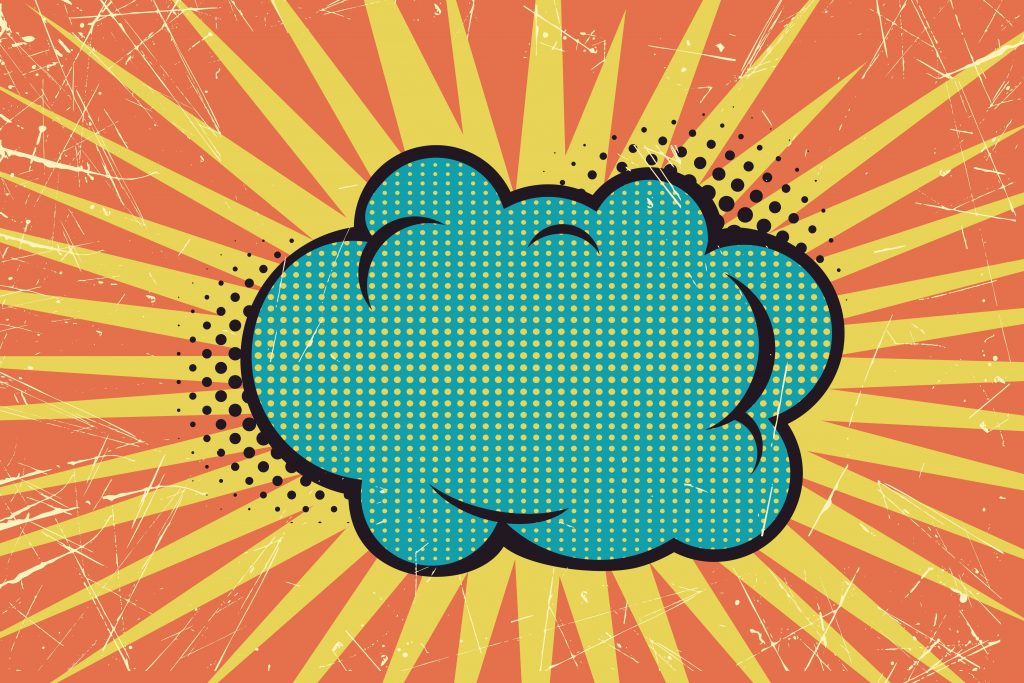 Date: February 23, 2022
We all have different interests, habits, and passions. We all come from different areas, we were born in different decades, and we have drastically different backgrounds. Teachers are educated, hard-working, critical observers, critical thinkers, and yet sometimes we don't feel confident with popular culture. But in reality, you see and experience a massive amount of what is considered "popular" to your students every single day.
In our latest video resource, you will gain insights, learn new strategies, and develop a multitude of lesson enhancements to incorporate pop culture into your curriculum – no matter your content area.
Topic highlights include:
What is pop culture and its various definitions (03:21)

The 50-milliion user rule (07:38)

Trends in social media (12:16)

Pop culture to strengthen classroom culture (19:40)

Pop culture to encourage learning (22:23)

Pop culture to hone thinking skills (24:18)

Student work samples and pop culture examples (29:25)

Incorporating pop culture in a travel program (32:16)
Incorporating pop culture can allow you to teach lesson objectives more effectively and provide ample opportunities to make thoughtful and meaningful connections with your students. We'd love to hear some of your ideas! You can reach the Curriculum and Academics team at discoverycanada@worldstrides.com.
---
---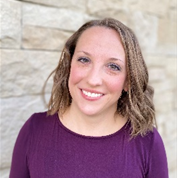 Written by Randi Chapman who serves as a Senior Curriculum and Academics Specialist for WorldStrides. She holds an M.T. in Secondary English Education and BS in journalism, with an emphasis on public relations. In addition to her entrepreneurial experience launching an independent business, Ms. Chapman brings eight years of public high school classroom teaching expertise. She works tirelessly to increase the accessibility of meaningful professional development and educational opportunities to educators and students around the world.