Harnessing the Power of Theatre to Inspire Your Students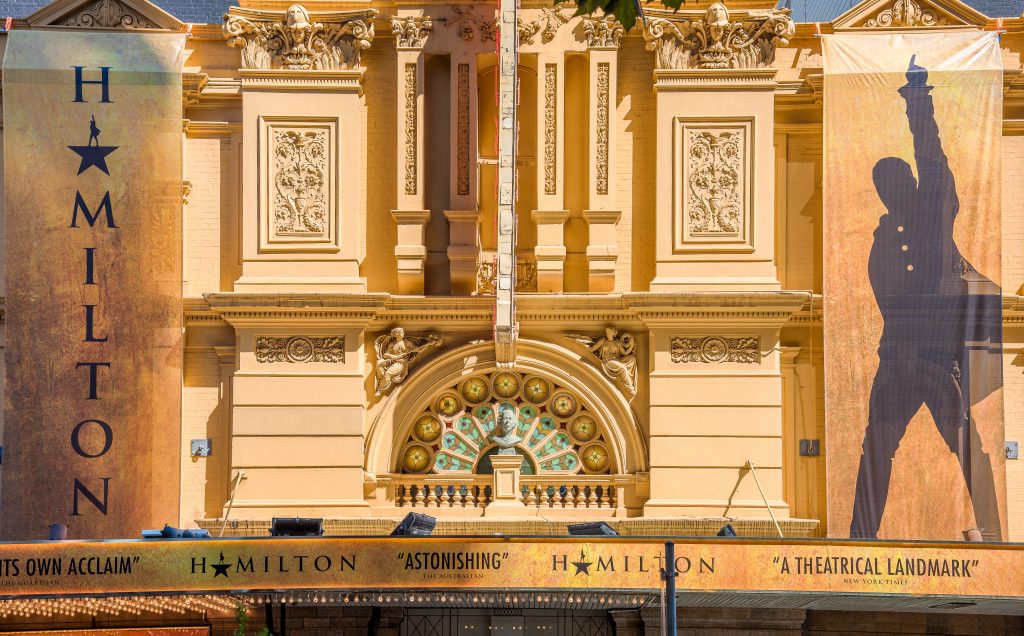 Date: February 9, 2023
The word is out! Hamilton is coming to Toronto. Since its premiere on Broadway in 2015, the smash-hit biographical musical has taken the world by storm. Now is your chance to be in the room where it happens.
---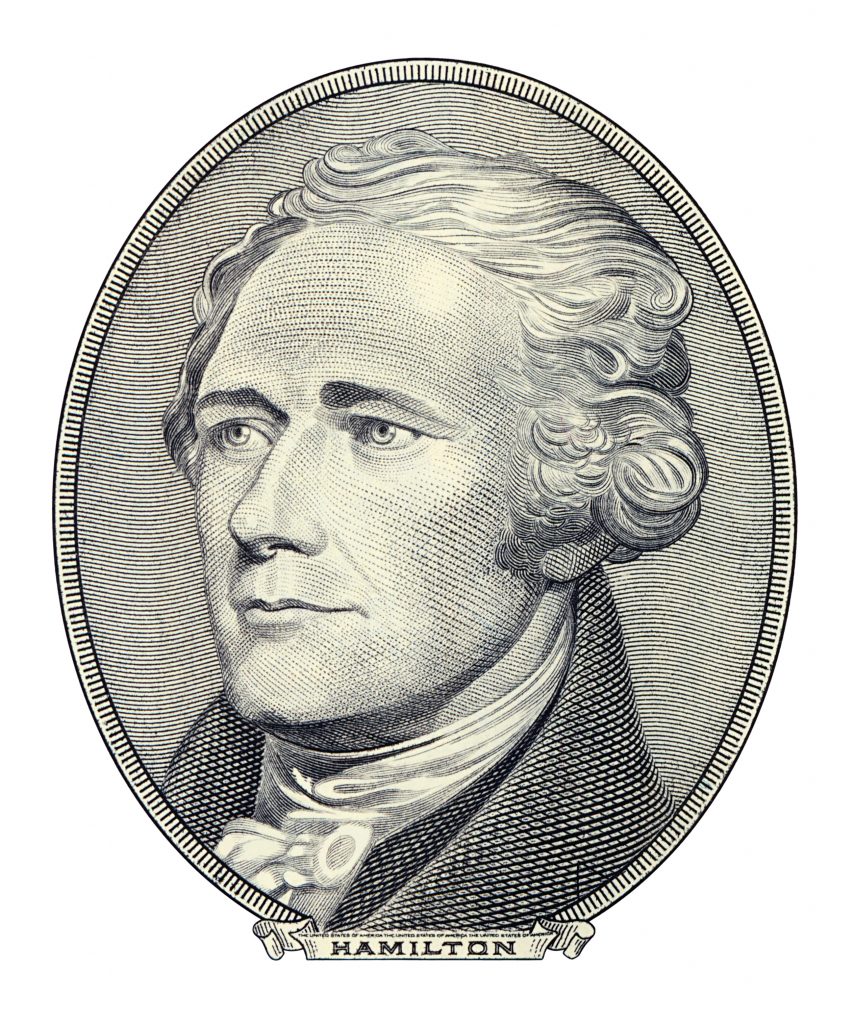 History comes to life in Hamilton, a staged retelling of the American Revolution and Alexander Hamilton's role as a founding father. The audience follows Hamilton from the Caribbean to New York City where he serves as the right-hand man to George Washington during the Revolutionary War, marries into the illustrious Schuyler family, and feuds with Aaron Burr Thomas Jefferson, and John Adams. Will Hamilton's vision for the future of America survive? Or will political in-fighting and exposed secrets interrupt his visionary plan for a new government?
Lin-Manuel Miranda, the Tony award-winning playwright, composer, and portrayer of Hamilton in the original Broadway production, composed a musical score that seamlessly blends contemporary hip-hop with odes to more traditional Broadway sounds first championed by the likes of Rodgers and Hammerstein and Sondheim. Hamilton, winner of the 2016 Pulitzer Prize for Drama, also made history by specifically calling for non-white actors to be cast in the roles of the Founding Fathers. Miranda described this choice as "a story about America then, told by America now." Through and through, Hamilton's legacy is one that both honors and subverts tradition.
All of the theatrical elements of Hamilton represent the reasons it is vital to celebrate the art of live performance. Theatre is meant to provoke reflection, inspire creation, and foster meaningful connections. Hamilton accomplishes all three with pointed choreography, impeccable set design, and revolutionary music. There's no better chance for theatre students to get a firsthand look at the award-winning elements of the production—from the lighting to the choreography to the specially-designed rotating stage. History teachers will find tremendous value in harnessing the power of Hamilton to inspire their students. In Act II, Thomas Jefferson and Alexander Hamilton face off in a series of rap battles, Hamilton sings passionately about his belief in a new economic system, and King George III pops up sporadically throughout the whole show to mark England's perspective of the entire Revolution. These interludes turn events that are usually dismissed as the duller parts of history, like Cabinet arguments and the establishment of a new economic order, into show-stopping moments. There is truly something for everyone at Hamilton. So, whether you're a theatre buff looking to experience one of the most defining productions of a generation, a teacher hoping to add some extra passion to a history lesson, or just someone who appreciates the art of good storytelling, you won't want to say no to this chance to see Hamilton with your group at the Princess of Wales Theatre between February 22—May 14, 2023.
Can't make the show? Hamilton is only one of many live theatre performances coming to Toronto that you can see as part of your WorldStrides Canada tour programming. Planning a trip to New York? Add an outing to see a Broadway show! You can keep up the Hamilton theme with tickets to 1776—The Musical, a show about John Adams' fight for the Declaration of Independence, or Six, a musical about Henry VIII's wives. Or you can switch it up entirely with tickets to classic Broadway smashes like Chicago or Funny Girl. Hopping the pond to London? Plan to take in Les Miserables, the classic operetta about the French Revolution, or the latest retake on Shakespeare's classic—& Juliet imagines a whole new life for one half of theatre's most tragic duo.
Theatre brings learning to life. Become part of the story of the night and add a theatre show to your travel program today. Browse all our customizable programs or call 1-888-378-8845 to speak with one of our expert Tour Consultants.