A rugger abroad: pasta, pallovale, and Pisa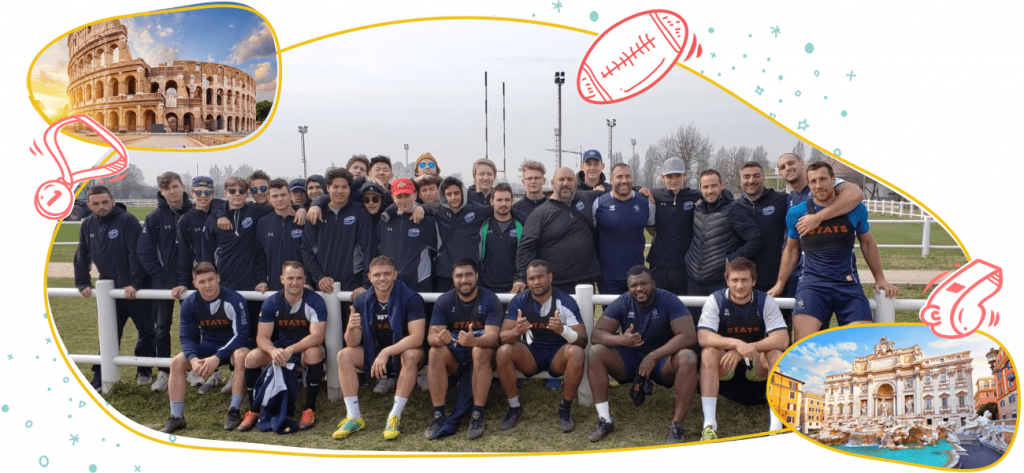 Date: November 8, 2022
"Getting to go on this tour through Italy turned us from teammates into brothers." In 2019, superstar WorldStrides intern Andrew Chong and his teammates took part in a multi-city rugby tour that took them across Italy. Now, Andrew has written all about his game-changing experience abroad.
---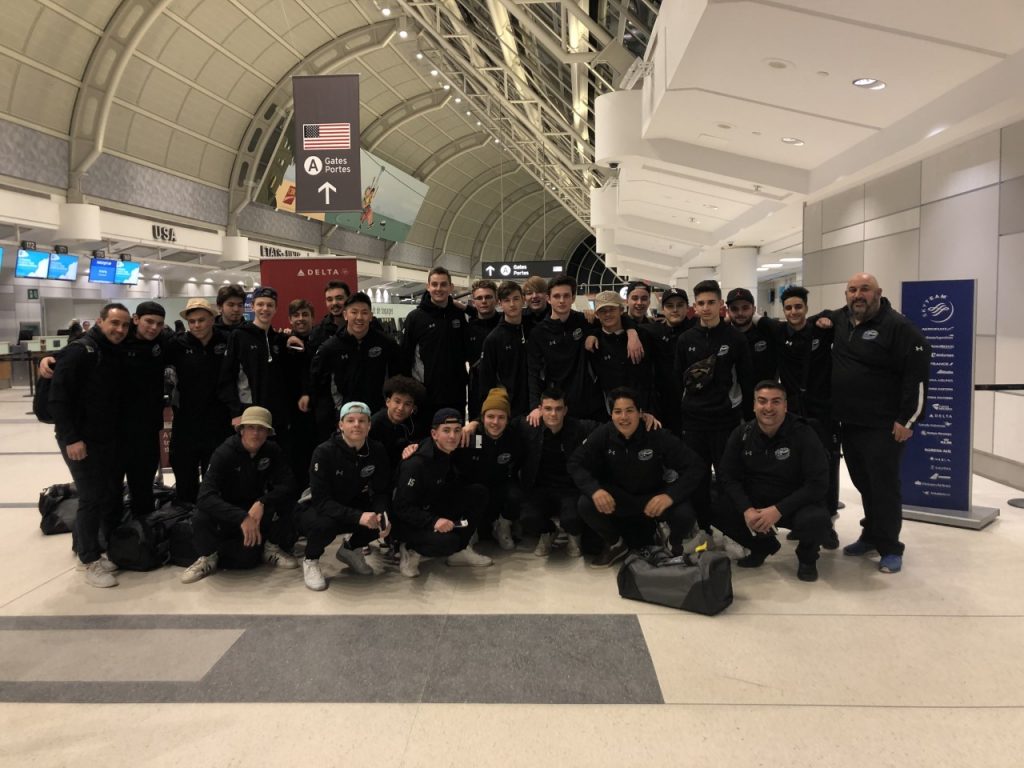 In the spring of 2019, my high school rugby teammates and I travelled from Ontario to three different cities in northern Italy. We played matches against local Italian teams, took part in trainings, and got to see many amazing sights along the way. I have always enjoyed travelling, but this rugby tour was my first international trip and my first trip without my family! Needless to say, it sparked a whole new appreciation and love for travelling.
The first few days of the tour in Rome were some of the most memorable moments of my life. We toured the Colosseum, Vatican City, and the Trevi Fountain, to name a few. In the Vatican, we climbed what felt like thousands of steps up a narrow staircase to get to the very, very top of the tallest tower. The view of the city was spectacular, and we stood as a team trying to take it all in. It was the most tranquil, beautiful view we'd ever seen.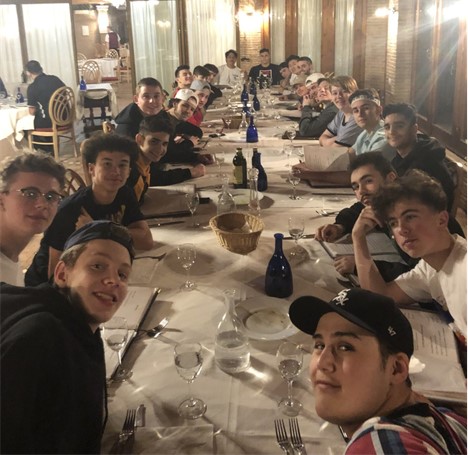 The reason for this tour was to see how our rugby team would stack up against some of the top rugby clubs in Italy. As one of the best rugby teams in Ontario, we were excited to show off our skills. Once we got on the field with the local Italian teams, though, our pride quickly turned to respect. Not only were they better than us, but they played the same game entirely differently! They used different plays, had different ways of tossing the ball, and really great communication on the field. I was blown away.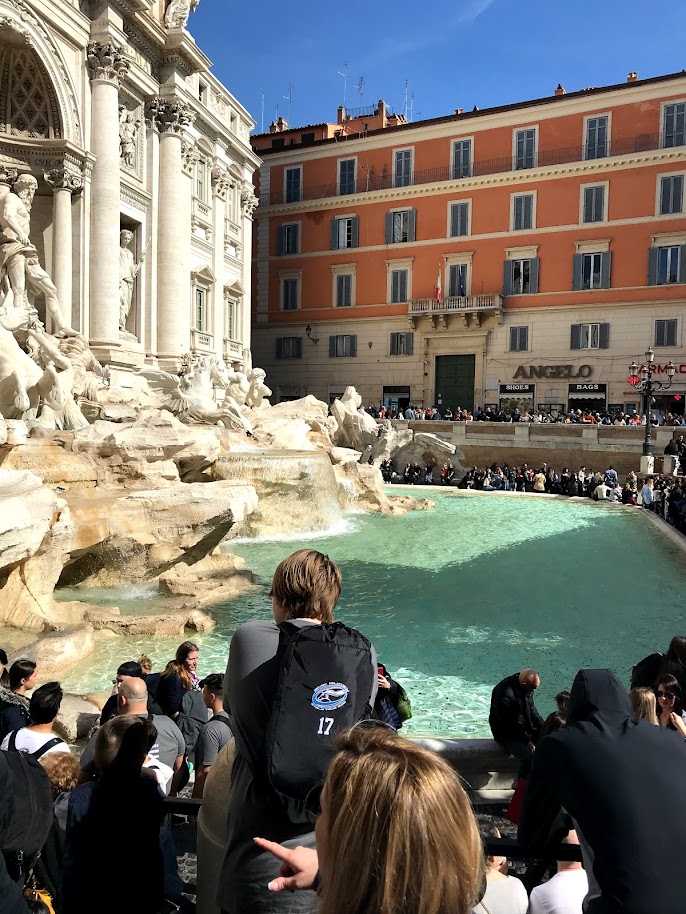 After we played (and lost…rather badly) to the club in Rome, we got to train with them. I felt so welcomed by the players everywhere we went in Italy. They helped us gain entirely new skills and improve in areas that I thought we were experts at! For example, I learned a sure-fire trick for tackling (placaggio) from the team in Rome that brought my defensive skills to the next level. We even brought home certain Italian plays so other Canadian teams couldn't guess our next moves! That gave us a huge leg up on the competition when we returned.
Travelling with my teammates for a week opened my eyes to what true teamwork and comradery can be. I was hesitant to go on the trip in the beginning, because I was a younger member of the team and wasn't very close with the older boys. But I knew this trip would be amazing on the first night when we were all sitting and laughing together at dinner. Bonding with my teammates came naturally over the course of the trip, whether we were travelling on buses from city to city, listening to music, or trying new foods together. Being able to play sports and travel with one another boosted the strength of our friendships and turned us into a better team. Being able to travel for sports was monumental for me, both as an athlete and someone who understands the importance of exploring other cultures. The experience helped me grow as a person, as a rugger, and as a teammate. I got to hone my skills as I explored breathtaking cities. I highly recommend everyone travels abroad and especially, if possible, with their teammates. Andiamo!]
---
Andrew's story highlights what we love most about our travel sports programs. Teamwork, personal development, and life-long memories are at the core of every program we offer. Learn more about all of our sports travel offerings to start planning your trip today.
Ready to get planning? You can reach out to our Senior Account Manager Scott Munro, at: Scott.Munro@worldstrides.ca.