Announcing our 2023 WorldStrides Canada Student Photo and Video Contest Winners!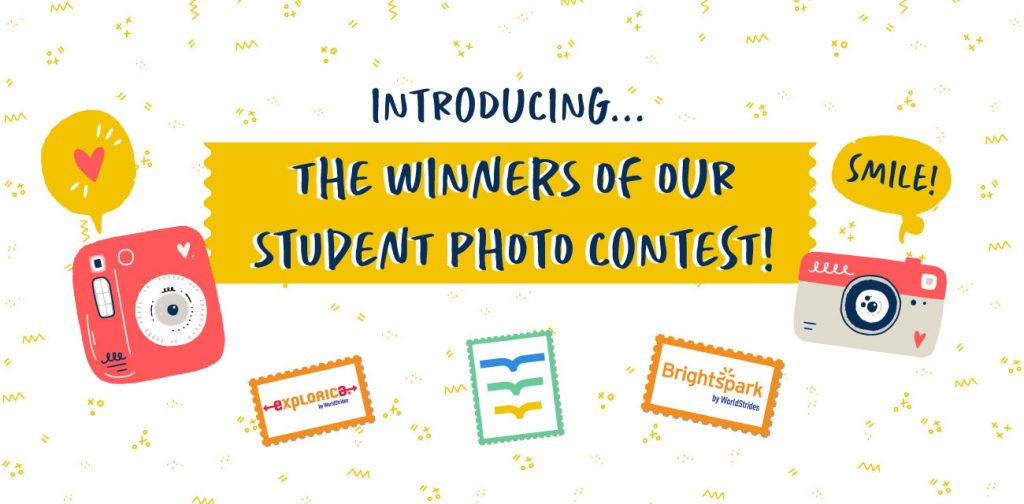 Date: September 6, 2023
We're thrilled to unveil the winners of the much anticipated 2023 WorldStrides Canada Student Photo and Video contest! After weeks of sifting through a myriad of awe-inspiring snapshots from talented shutterbugs across the nation, we finally selected the two best photo and video champions who managed to capture the essence of wanderlust through their photo and video submissions.
Selecting the winning photographs and videos was no easy task. Our team of expert judges had the challenging job of assessing each submission based on various criteria, including composition, creativity, technical proficiency, and the ability to convey a meaningful story. The process involved countless cups of coffee, lively debates, and meticulous evaluation.
And the Winners are…
For the photography category, we proudly announce the winners of the 2023 Photo Contest are Davyn M and Mandie LM. Congratulations!
For the videography category, we proudly announce the winners of the 2023 contest are Avrya C and Niki J. Congratulations!
Continue scrolling to see all the winning submissions!
---
Best Scenic Shot |Davyn M., taken in Casablanca, Morocco
About his trip, Davyn says "This picture was taken at 7:45 [PM] on April 14th at the Hassan II mosque in Casablanca, Morocco. I love this picture because the sun was setting as we were taking pictures giving an incredible landscape of the mosque itself and the beautiful bright sunset."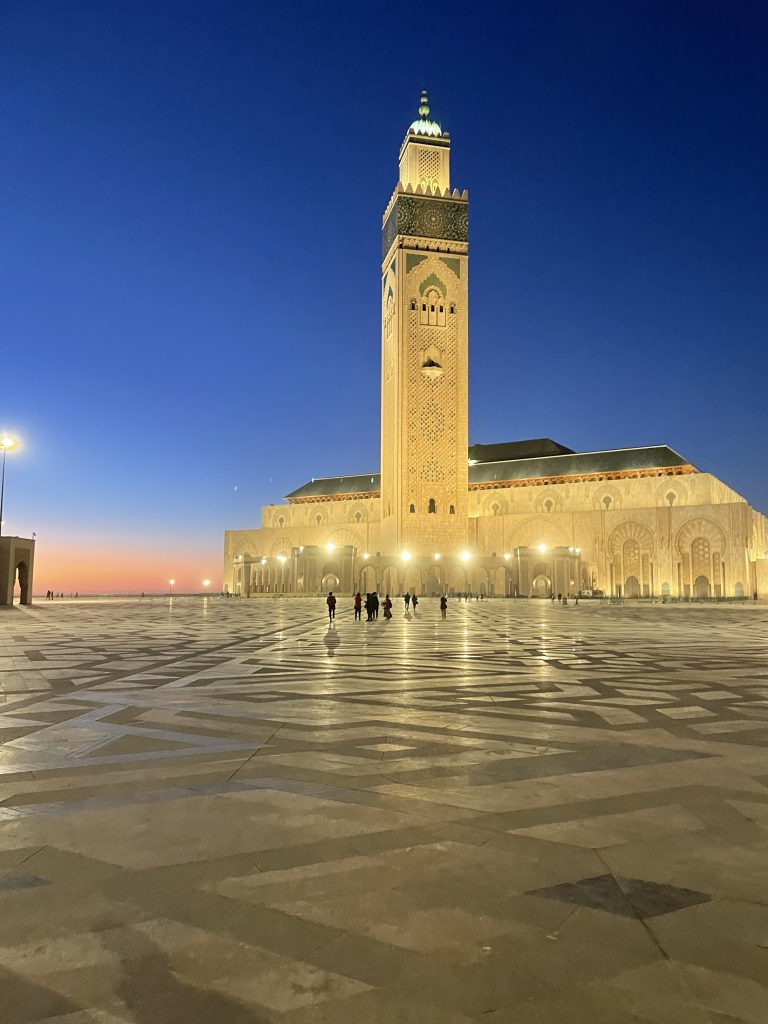 Best Group Shot | Mandie LM., taken in Lorne, Australia
Mandie's class enjoyed a surfing day at one of the world's most famous locations for surfing!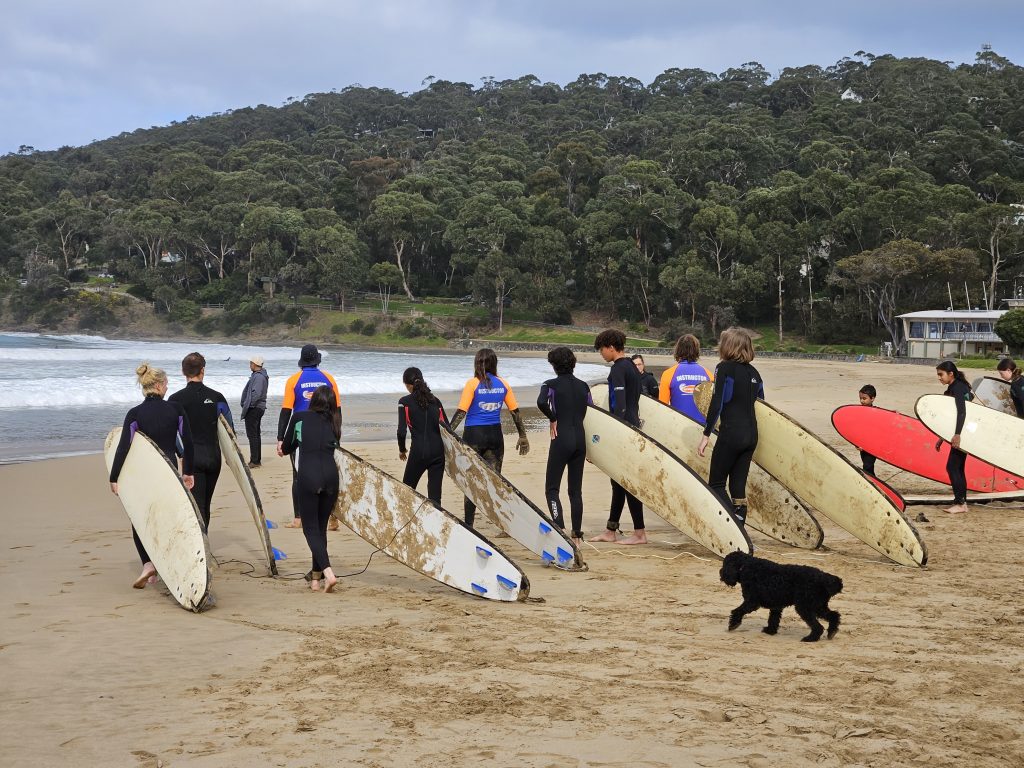 ---
Best Group Video | Niki J, taken in Ottawa, Canada
Niki and her classmates shot this awesome video while touring around Ottawa during their "3 day curriculum based overnight field trip."
Best Reaction Video | Avrya C, taken in Montreal, Canada
Avrya and her classmates enjoying a day at the Bio Dome in Montreal!
---
We extend our heartfelt congratulations to our winners for capturing the essence of wanderlust and inspiring us through their lenses. To all the participants, thank you for sharing your incredible talent and reminding us of the power of photography in telling stories that transcend borders.
Stay tuned for more captivating contests and opportunities to let your creativity shine! Until then, keep exploring, keep clicking, and keep cherishing those moments that make life truly extraordinary.
Happy travels and happy snapping!